---
Over 20% off Writing Slopes
This weeks special offer gives you over 20% off Writing Slopes!

Get your Writing Slope
​​
Rhino Exercise Books from only 25p each
This is a one-off stock clearance of genuine rhino exercise books. You won't find these prices any where else.
View Special Offer Here
Education Resources Awards
SEN Resource Of the Year: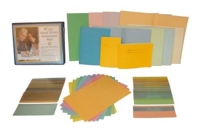 The Visual Stress Collection
Our award winning range includes reading rulers, coloured overlays, screen tinting software and our assessment packs.
Browse our visual stress range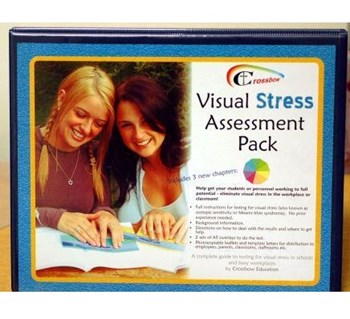 The Visual Stress Assessment Pack
Part of the "Visual Stress Collection" WInner of the Education Resources Awards SEN Product of the Year 2014
Only £49.99 + VAT
Find Out More
Dyslexia Friendly Products