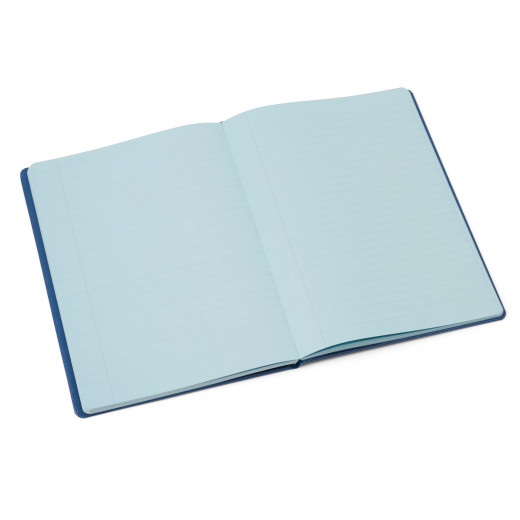 Tinted A4 Hardback Notebooks
From £8.99
£10.79 inc VAT
Product Code

Select Option for Code

Rating
Premium hardback notebooks with tinted pages.
Brand new for 2019, we are now proud to offer these lovely hardback A4 notebooks. These books are ideal for anyone with visual stress who needs a durable notebook to transport between locations, whether in school, college or the workplace. Each notebook has:
180 pages
9mm ruling
A robust binding and cover
Integral bookmark
Rounded corners
80 gsm paper.
Below is some feedback we recieved from a trial of individuals using our new Notebooks with tinted pages compared to using notebooks with white pages.

"Helps to reduce eye strain and enables me to focus on the lines."
"I do not have to keep re-writing my notes which I was previously having to do for the information to sink in. Better speed of reading, and not having to re-read as much when written on the new coloured book. Less spelling mistakes, less headaches than when reading off white."
"Brilliant improvement! Shame they can't be used across the board."