Dyslexia friendly 9" x 7" Exercise Books - Award winning books, created with the pupil in mind.
These 9"x7" books are our original tinted exercise books, designed in consultation with dyslexia teaching experts.
Comfortable learning in a book that will last; the writing in their workbooks don't have to move around!​
Tinted pages, available in 10 pastel colours to create an easier learning experience
Can improve handwriting & spelling
Easier to read back (e.g. revision)
Designed with dyslexia teaching experts
Maths and English rulings
Soft grey lines and margins
All exercise books have 48 pages
Children with Visual Stress often find it as difficult to write on white paper as to read from it. Writing can be untidy and presentation poor, because the words they write are affected in just the same way as the printed words they read. Revision from poor presentation is difficult and discouraging. The right colour workbook can make learning easier and improve grades.
Our original Crossbow brand range of exercise books offers the widest selection of tints to meet the visual stress needs of as many children as possible, and high paper quality to reduce the effect of see-through "shadows" from the reverse side of the pages, which can be a distraction for children with dyslexia-related and other visual-perceptual difficulties.
Please note that when ordering, the multi discount only applies when buying the same colour & style of book.
Part of the Visual Stress Collection: the winning product of the Education Resources Awards SEN Resource of the Year 2014!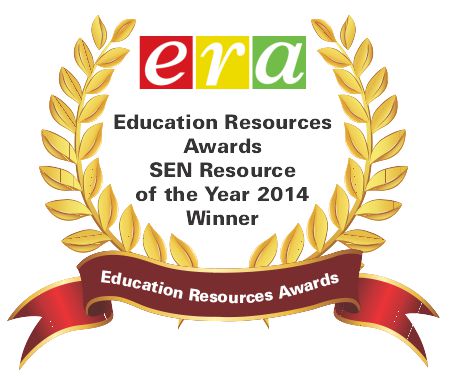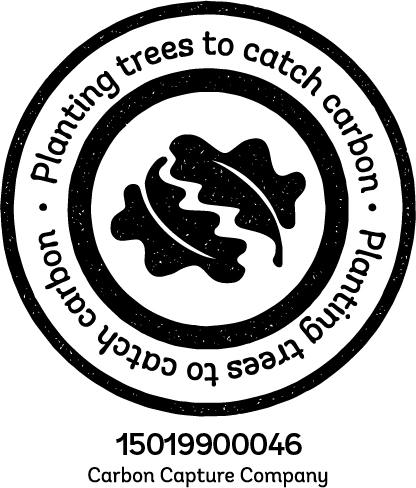 These tinted exercise books have been created using paper purchased through the Carbon Capture Programme and has helped to contribute to over 53,000 trees being planted throughout the UK.