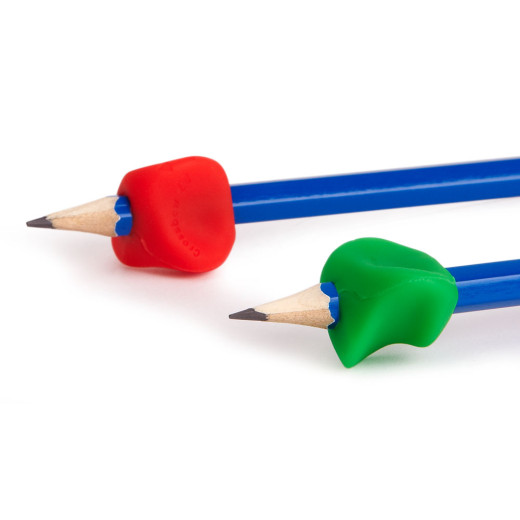 Write Grip
Product Code

PENC59

Availability

In Stock

Rating
The Write pencil grip is ideal for developing the tripod finger position in children.
It's similar to the "Stubbi" pencil grip, but comes with a higher top ridge.
Made from silicone material, the write pencil grip is comfortable and won't slip down the pencil when being used.
This pencil grip is perfect for pencils up to 7.6mm diameter.
Contents: 5 in a pack - colours may vary