Reading Rulers
The original dyslexia reading rulers from Crossbow Education: over 2 million sold!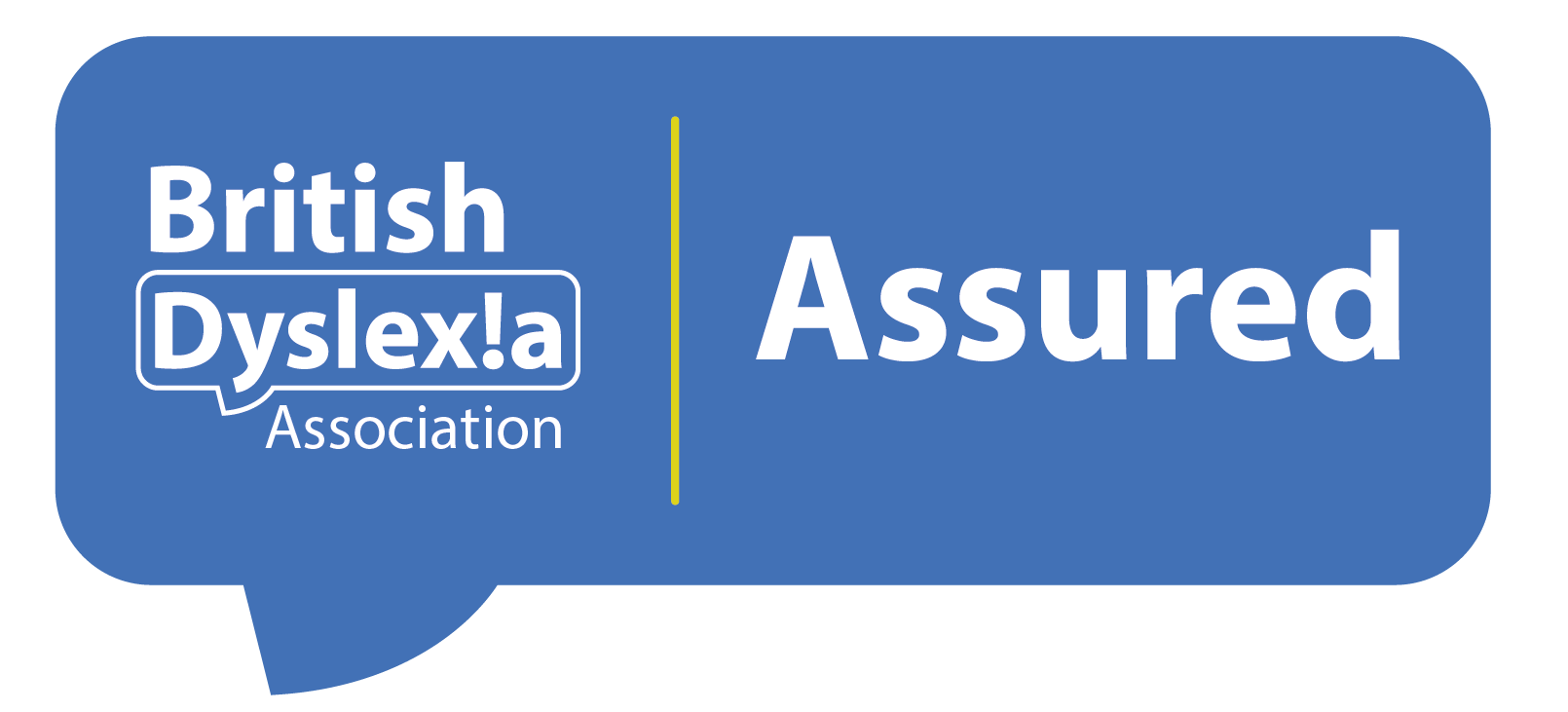 Created by Crossbow Education for visual stress sufferers to combine page tinting with tracking support, Eye Level Reading Rulers are the original low-cost solution for visual stress, and have been helping children, especially those with dyslexia, discover the joy of reading since 2005.

Buy a pack now to see if reading through colour will help you or your child to read more fluently!
SEN product of the year winner 2014
The benefits of Crossbow reading rulers and overlays have been validated by independent peer-reviewed research (Vision Research March 2019). For a summary of the article, click here.